It's the most gourd-geous time of year again when we bid goodbye to triple-digit days, bask in October's brisk breezes and find some fall-themed fun on the farm at...
read more
Austin Travels Newsletter
The visitors center at McKinney Falls State Park has reopened. Pam LeBlanc photo[/caption] The Smith Visitors Center at McKinney Falls State Park, which closed after extensive flooding in 2013, has reopened. "This facility will serve as a gateway for visitors to...
Founders of Austin Travel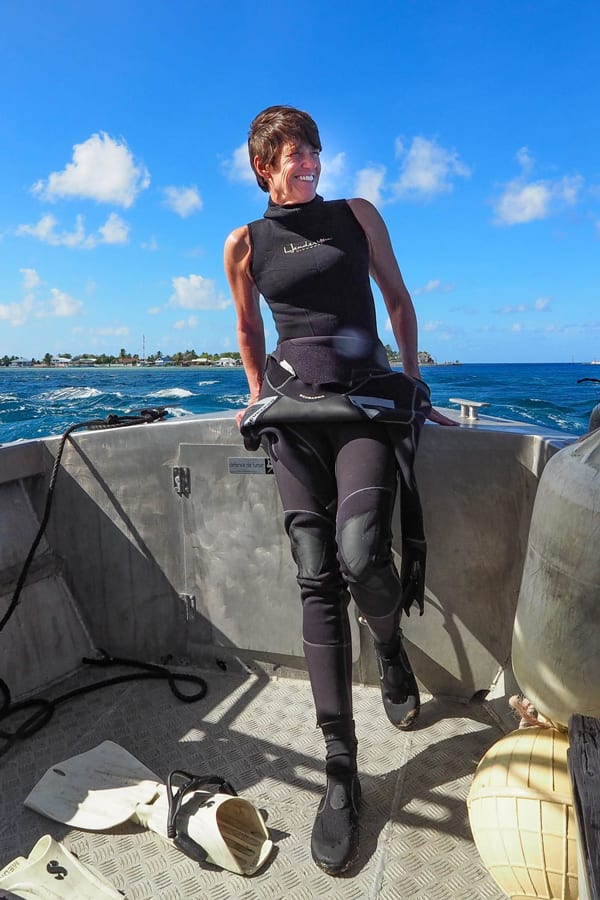 Pam LeBlanc
Pam LeBlanc grew up in Austin and attended Texas A&M University. She worked at the Plano Star-Courier and The Monitor in McAllen, Texas, before joining the staff of the Austin American-Statesman in 1998.

Kristin Finan
Kristin Finan grew up roadtripping to U.S. destinations in the back of her family's Volvo station wagon, an experience that instilled in her a great love for the open road.

Mauri Elbel
At home in the sun-soaked capital of Texas, Mauri keeps busy raising three kids, writing about family travel and design, and as the co-founder and vice president of Carrying Hope––a 501c3 nonprofit which positively impacts the way children enter foster care throughout Texas.
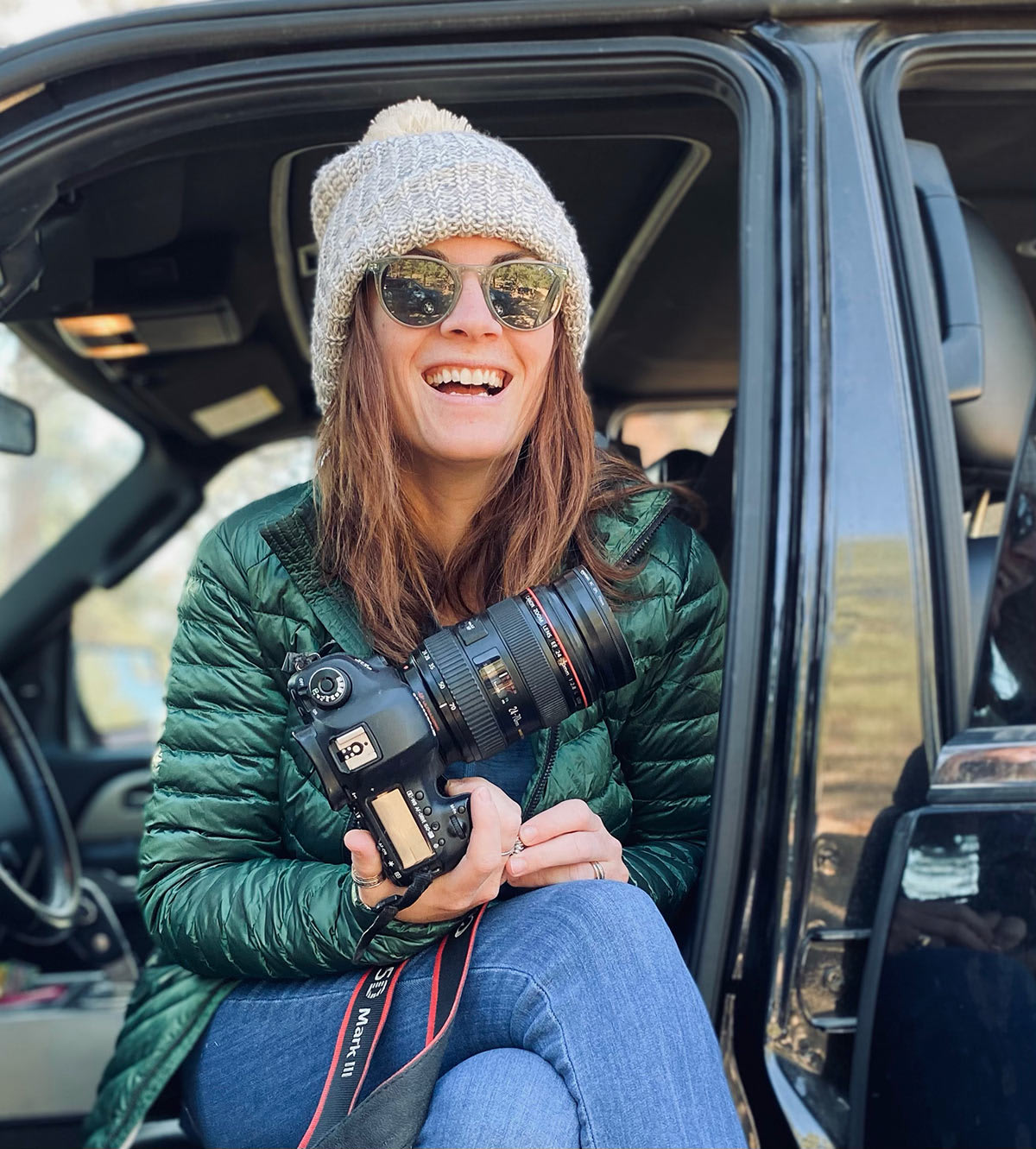 Casey Chapman Ross
Casey Chapman Ross is a native and current Austinite, living here with her husband and three kids. Currently, she focuses on growing her travel writing and hospitality portfolio and involving her family in these assignments as often as possible.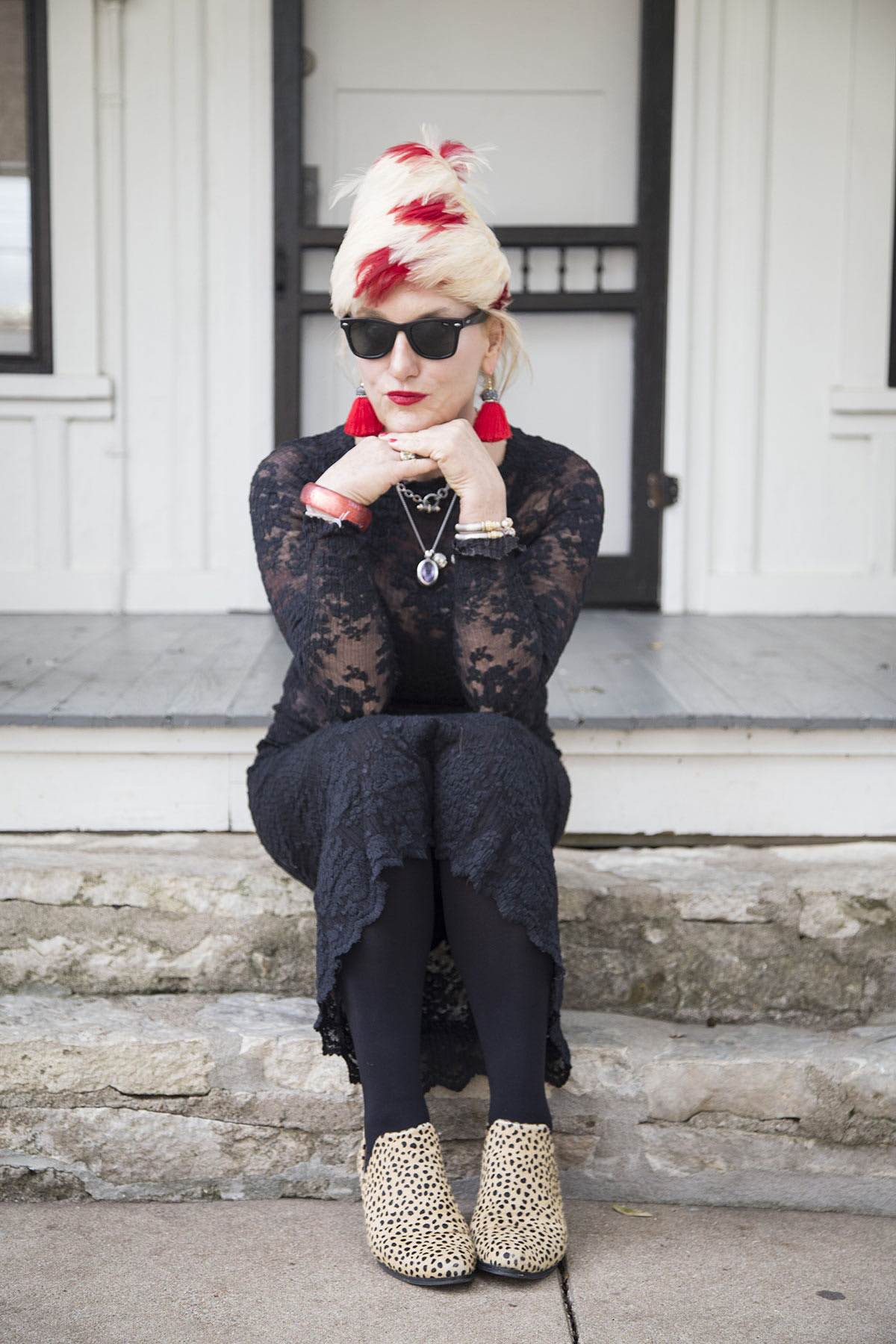 Becca Hensley
For more than three decades, award-winning travel writer Becca Hensley has roved the world to find the meaning of life. Currently, she serves as Travel Editor for New Orleans Bride and Contributing Editor for Insiders Guide to Spas. A poet, mother, and gadabout, she is a luxury expert.
Maximiliano Mauriz
Maximiliano Mauriz was born in Santiago, Chile, but came to Texas as fast as he could. He lives in Austin with his partner, their 3-year old Vizsla, Boston (aka Boss), and 1-year old foster pup, Philip. He enjoys time with family and friends, travel, running and swimming — and taking images of the people (and animals) he loves and the places he visits.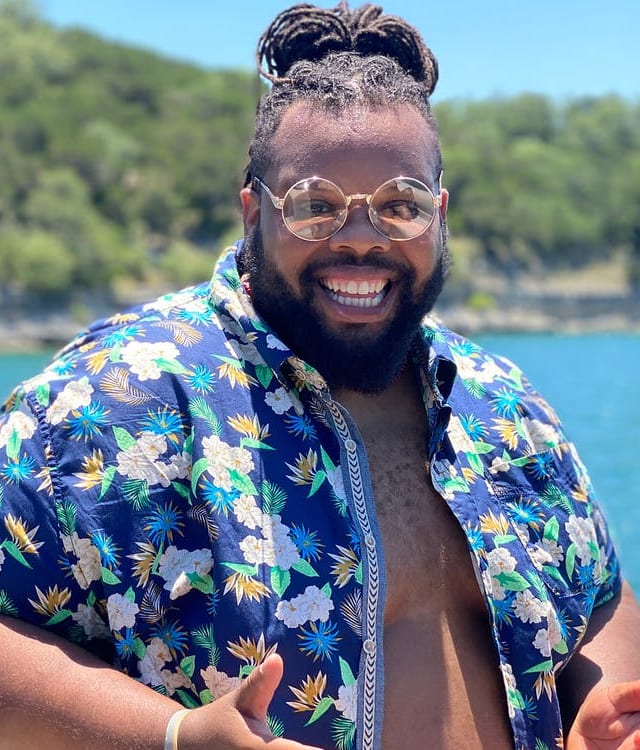 Jeff Jenkins
Jeff Jenkins is an award-winning content creator and travel journalist who is the founder of Chubby Diaries. Jeff's enthusiastic personality, charisma and contagious big smile makes him one of a kind! Learn more about him at https://www.chubbydiaries.com/.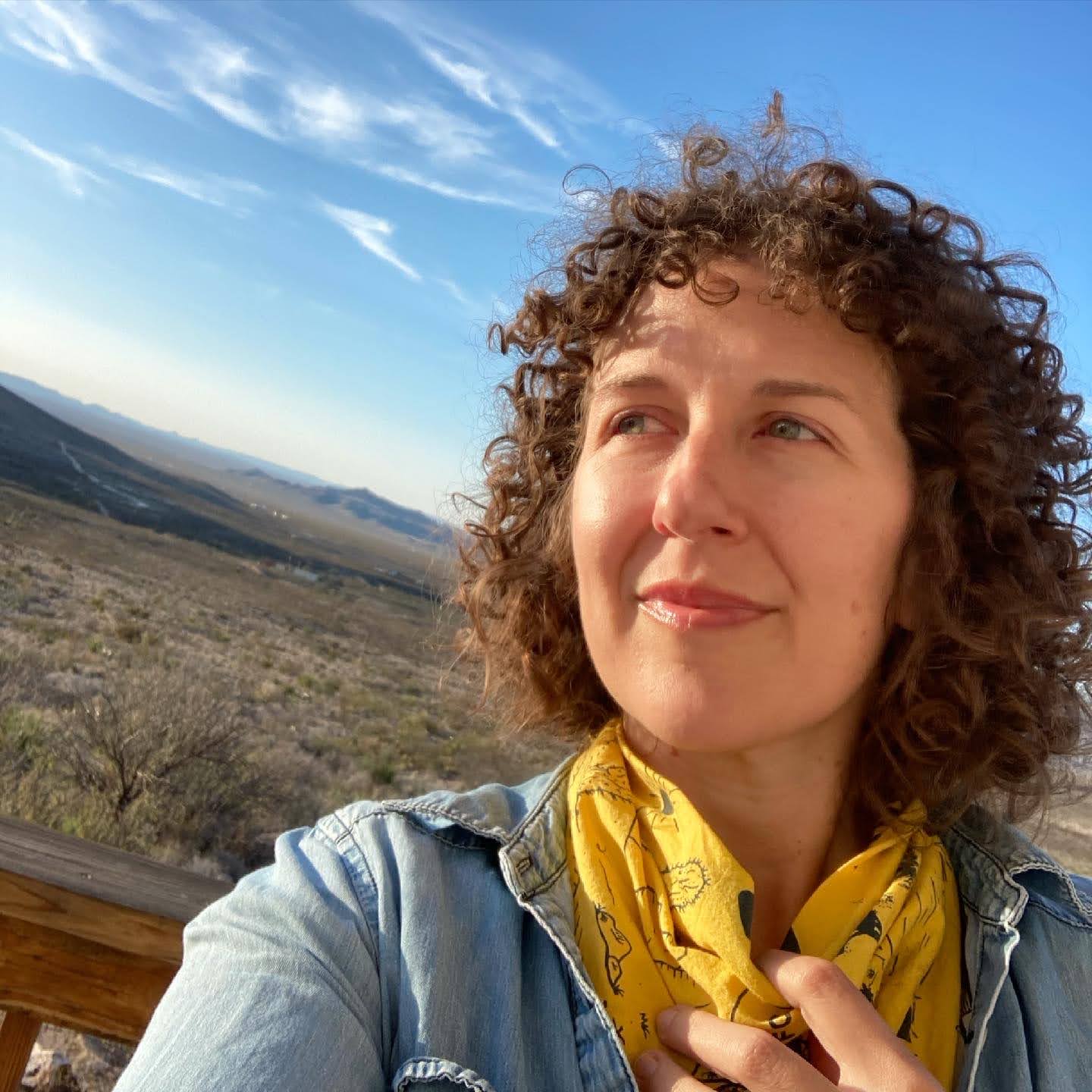 Addie Broyles
Addie Broyles is a writer, podcaster and tarot card reader in Austin, where she's raising her two sons and building community around food, family, travel and intersectional feminism. Read more of her work at https://thefeministkitchen.substack.com/. 
Melanie Moore
Melanie P. Moore is a writer living in Austin, Texas. Her work has appeared in The Georgia Review, Atlanta Magazine, Creative Loafing, and Austin Fit Magazine. She was previously the founder and executive director of the nonprofit Badgerdog Literary Publishing.
Become a Contributor
Want to write for Austin Travels Magazine? Each month, we accept a few features from talented writers. If you're interested, please read and agree to our writer's guidelines and send your submissions to info@austintravels.com
@austintravelsmag
Follow Austin Travels Magazine on Instagram. Austin Travels is a women-owned, Austin-based travel magazine committed to highlighting destinations in Texas and beyond through the lenses of diverse and talented writers.